Australian Biologics: Comprehensive Tests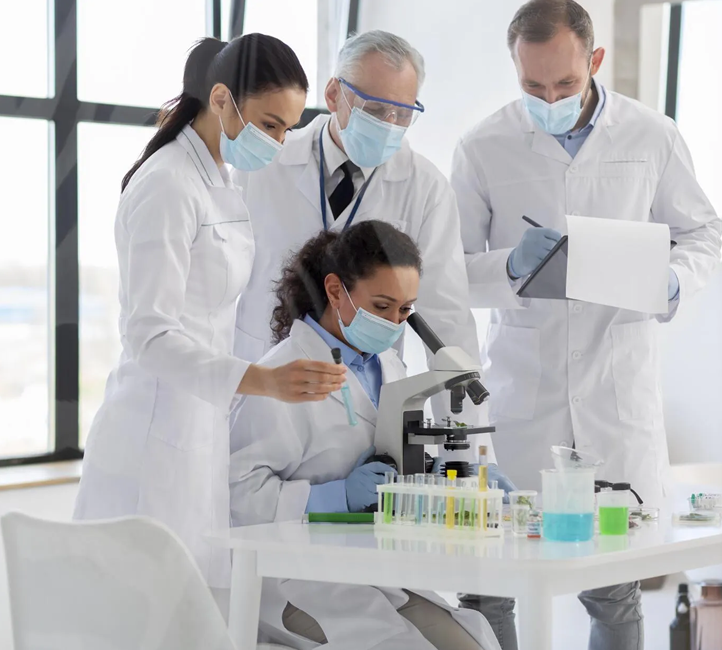 At Australian Biologics Testing, we are committed to providing our clients with a wide range of advanced testing to address various health concerns. Our comprehensive test offerings are designed to help you identify health issues and empower you to take appropriate measures for treatment and recovery.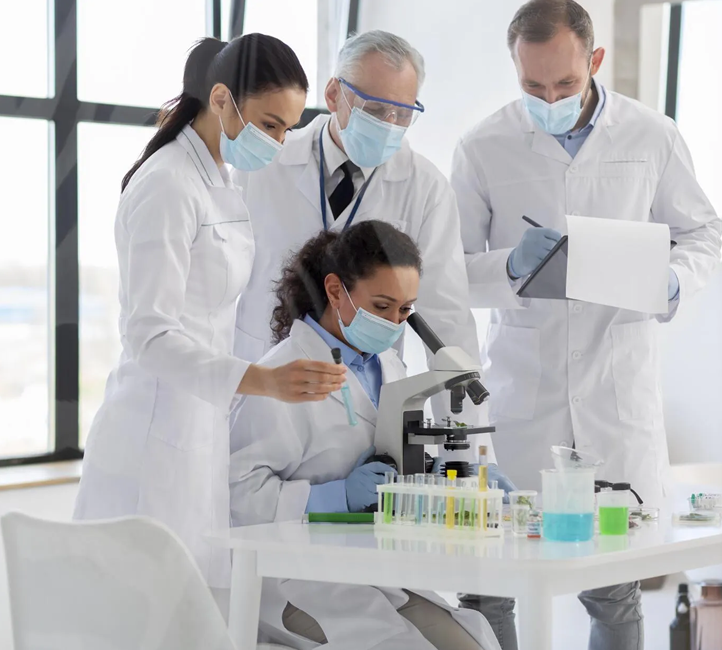 Explore Our Diverse Range Of Diagnostic Tests And Their Prices
Individual tests
Functional Pathology
$460.00
Our 125 Foods Test assesses your body's reactions to 125 common food items, providing you with valuable insights into your dietary needs and potential sensitivities.
View Details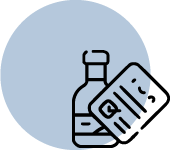 $548.00
For a more comprehensive analysis, our 222 Foods Test examines your body's responses to 222 different food items, offering a more extensive understanding of your food intolerances.
View Details
Test Panels
Choose Australian Biologics Testing For our Diagnostic Needs
At Australian Biologics Testing, we strive to provide our clients with exceptional diagnostic services, empowering them to take control of their health and well-being. Our diverse range of tests addresses various health concerns, ensuring that you receive the information you need for effective treatment and recovery.
Contact Us Today
learn more about our diagnostic testing services and find the right tests to help you maintain optimal health and well-being. Trust Australian Biologics Testing for comprehensive, reliable, and accurate tests.
Choosing a selection results in a full page refresh.
Opens in a new window.